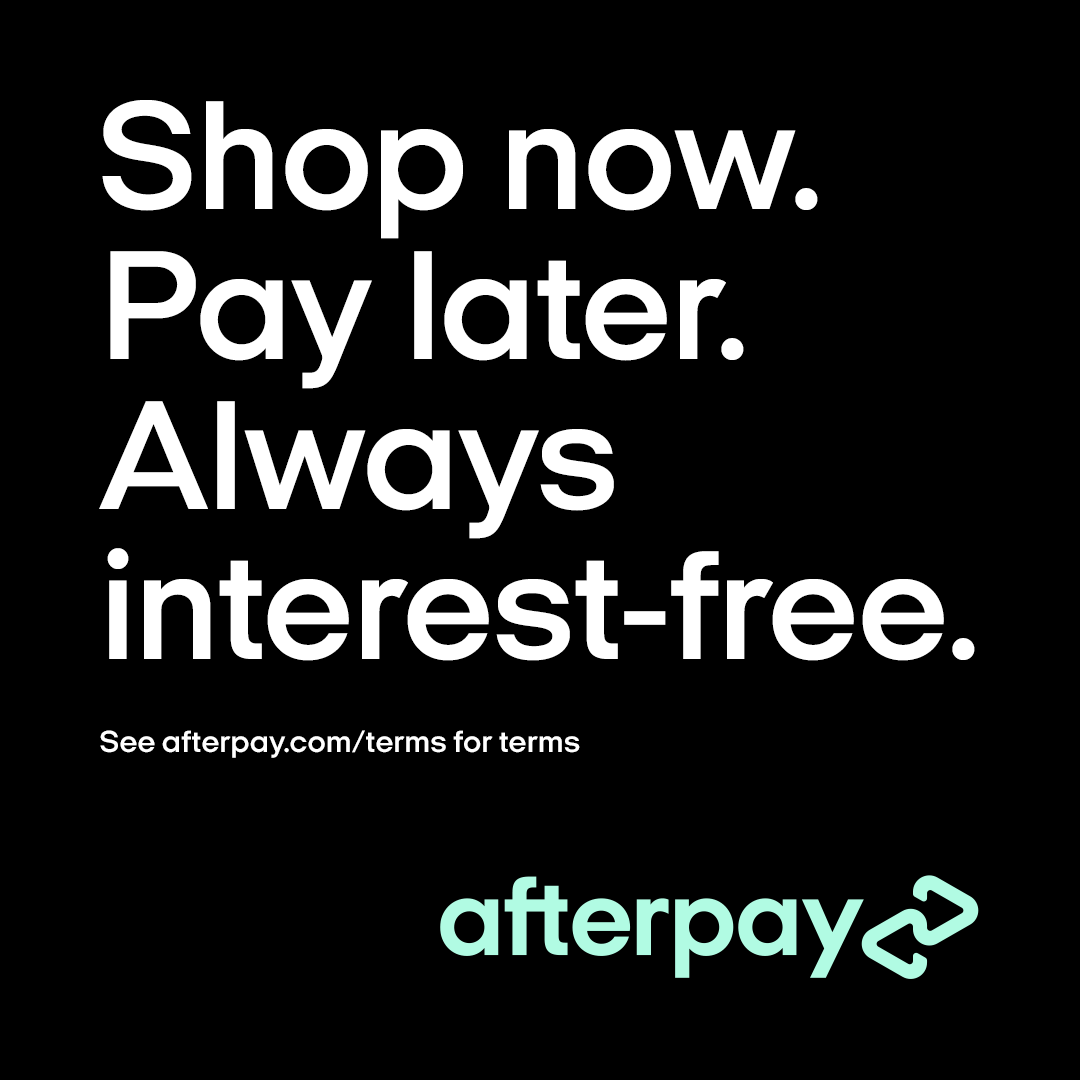 AfterPay
AfterPay has partnered with Style Overdosed.
Shop now.
Pay later.
Always interest-free.
We're making it easier to get
what you want, when you want it.
Y2K Collection
This collection is a flashback to the early 2000s! When white t-shirts were oversized, you needed at least 2 pairs of Air Force 1s and a basketball jersey was a must-have wardrobe item.